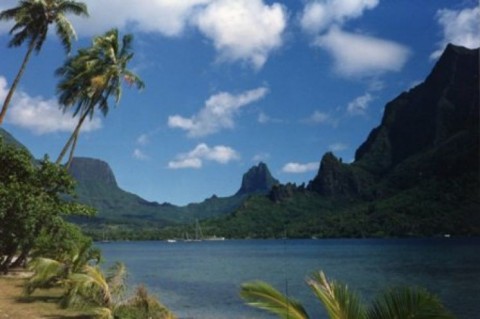 My last blog reminded me of the time, some years ago, when I backpacked around the Society Islands in the South Pacific. I started reminiscing, so I dug out an article I wrote on my return and I thought I'd share it with you. With all the rain we're having here in the UK, I think many of us would like to be lazing on a white-sand beach, drinking mi...
Today I'm chatting with Jack Drake, one of the main characters in my novel, "Highland Fling", which I'm currently in the process of editing.'Welcome Jack and thanks for stopping by.''It's my pleasure, Emily. It's good to get out of the pages and stretch my legs.''Well, you do have long legs, Jack, if you don't mind me being personal. For our reader...
Nestled amongst fallen leaves at the foot of the west wall in the churchyard of St. George's, Brede, East Sussex, stands a wooden cross. Remarkable only for its simplicity; it is aged and weather-beaten and it bears just one word - Damaris. That's all. No date, no epitaph. Nothing in fact, to give a hint to the love story that ended so tragically o...